News from Casa
Sunny days are here! We are spending long mornings outside in order to get our necessary physical activity and vitamin D. The children have enjoyed the extra outdoor play time!
We are planning to do more work in our outdoor garden! Kristen, Sadie's mom, has been helping us with the compost. Parents who would like to volunteer to help work with the children in the garden are welcome! Please let Veronica know if interested.
*Note: If you have not already done so, please bring a sunscreen of your choice for your child.
Instilling Independence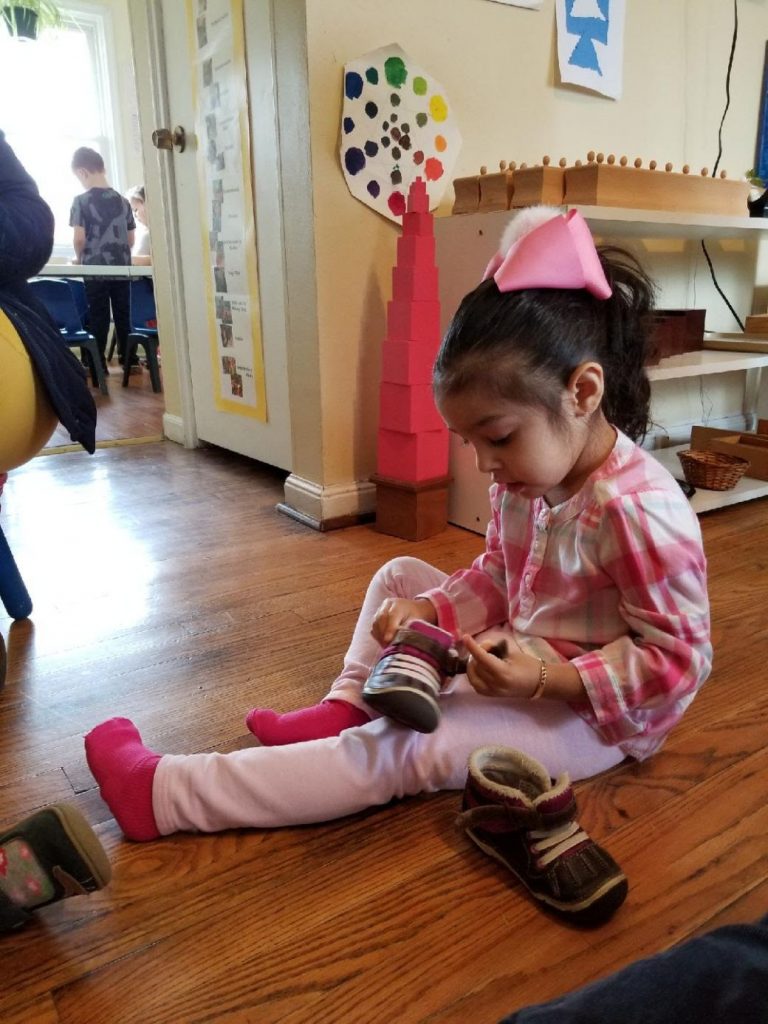 Independence is an important aspect of child development. As children are given opportunities to learn to take care of their basic needs (i.e. cleaning up toys after playing, getting dressed, brushing hair and teeth, putting on shoes, etc.), they are developing increased self-awareness and self-esteem.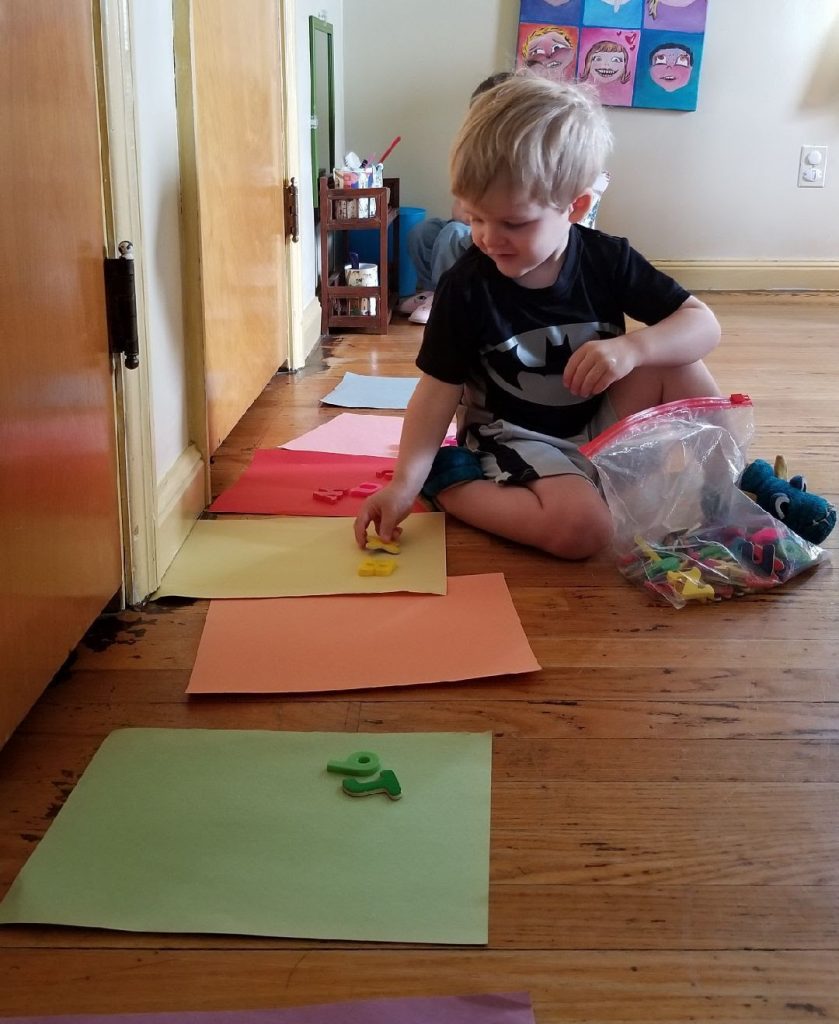 As adults, our worlds sometimes move very quickly; therefore, we may be tempted to take over certain self-care tasks in order to save ourselves time. We need to be mindful of slowing down and appreciating that by allowing our children to perform these daily self-care tasks on their own, we are ultimately promoting their independence and self-confidence.
*Important EOY Information*
Our Graduation/End of The Year Celebration is coming soon!

Date: May 29th
Location: Longview Farm Park
Time: 5:00 p.m. – 8:00 p.m.
For those new to Casa this year, this event will include a performance and graduation ceremony. Afterwards, there will be a potluck dinner at the nearby pavilion. Children will also be able to play with their Casa friends at the playground, which is next to the pavilion. There will be a sign-up sheet at Casa for parents to sign up for dishes to bring to the potluck dinner.